No date yet, though we plan to have a marathon in 2023!
---
12/07/2021
Dear Marathonians,
with lots of Yin and Yang in our hearts we welcome you to our 𝘋𝘢𝘯𝘤𝘦, 𝘋𝘪𝘯𝘦, 𝘈𝘤𝘵𝘪𝘷𝘢𝘵𝘦 𝘺𝘰𝘶𝘳 𝘛𝘢𝘯𝘨𝘰 event on August 27-29, 2021!
Just like you and the almost 200 dancers who have signed up for the marathon, we were really looking forward to an uninterrupted weekend full of dancing. Unfortunately an indoor limit of 50 people is still applying for that weekend and we feel this is not sufficient for a marathon. Not to mention the horrors of only being able to select 50 of you from such a large crowd!
Not dancing however is not an option either for us crazy Tango maniacs
so we have worked hard to do the best out of the situation in pandemics time and put together a great package of dancing, socialising and reactivating/improving our Tango.
We hope many of you will join us in August to celebrate life and Tango together. As soon as we have everything together for a new marathon date, we let you know ASAP!
Your GTA Team
---
14/06/2021
Dear Dancers!
We have looked at and studied the new Swedish government Covid roadmap. Unfortunately, the authorities decided to push the possibility for large scale indoor events into September 2021. August will be limited to 50 people for indoor/non-seated events.
With a limit of 50 people, a great marathon atmosphere cannot be created. Therefore, with heavy hearts the marathon must be moved to a later date this year. Negotiation efforts to secure a premise for a late October or November weekend are in full steam. We will update you asap we have all the details for you!
All registrations and early-birds will still be valid for the new date if you choose to accept the change of date!
Please give us time to figure it all out! Everyone who has registered will receive an email once all information is available.
Let us make the best out of it …
RESTART YOUR TANGO August 27-29th! To not let the summer weekend and all the hopes and excitement of dancing again go to waste, we are now planning an event with the allowed max of 50 people.
Detailed information will be out soon. Stay tuned!
Your Gothenburg Tango Marathon Team
---
Welcome to Gothenburg Tango Marathon 2021
Together we will revive the original spirit of tango marathons, by focusing on its very essence; Continuous uninterrupted and playful dancing! Gothenburg Tango Marathon will give you the opportunity to lose yourself in the dance – leading up to a trancelike experience.
To achieve this, our motivated and energized DJ's will play their sets without the use of cortinas, just as in the early days of tango marathons.
Come and join us 27-29 August 2021 for a memorable weekend in Gothenburg, Sweden!
We are a like-minded group of tango dancers. Together we strive to promote tango activities and strengthen international relationships as well as the diversity of the Gothenburg tango community.
Looking forward to see you,
Karin, Frank and Maria
Gothenburg Tango Marathon
A non-profit event
---
Registration
Gothenburg Tango Marathon is a leader/follower balanced event for dancers who enjoy to dance day and night without interruptions of cortinas. We aim to create a warm and friendly atmosphere with up to 130 dancers from all over the world.
The registration starts on 25th of April 2021.
Read more about the registration process and sign up
---
DJs
Gothenburg Tango Marathon proudly presents it's DJs, of whom we are sure, will create an unforgettable vibe on the dance floor:
Anita Doby – Malmö, Sweden, Chema Pandal – Mexico City, Mexico, Daniela Felicke-Wolff – Berlin, Germany, Karin Valle Bordes – Gothenburg, Sweden, Piotr Roemer – Krakow, Poland, Raimund Schlie – Berlin, Germany, Renaud Chauvet – Gothenburg, Sweden, Sigrid Van Tilbeurgh – Lausanne, Switzerland and Vladimir Tarasov – Moscow, Russia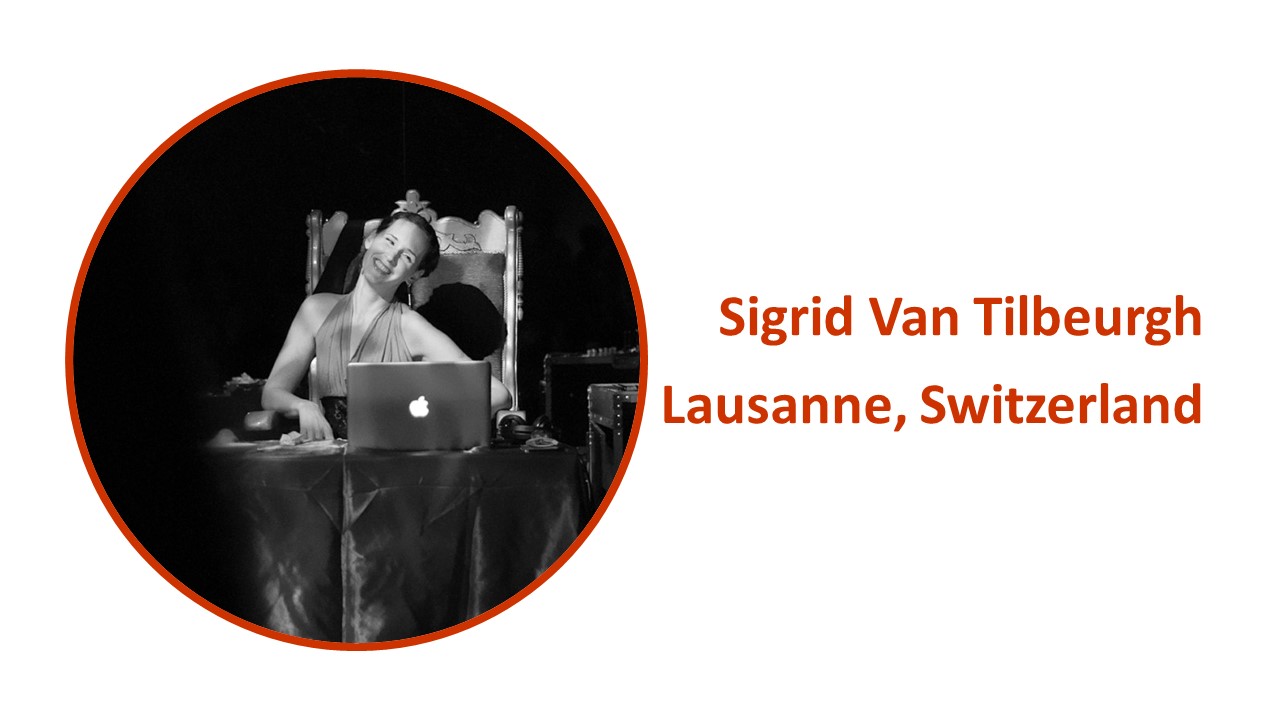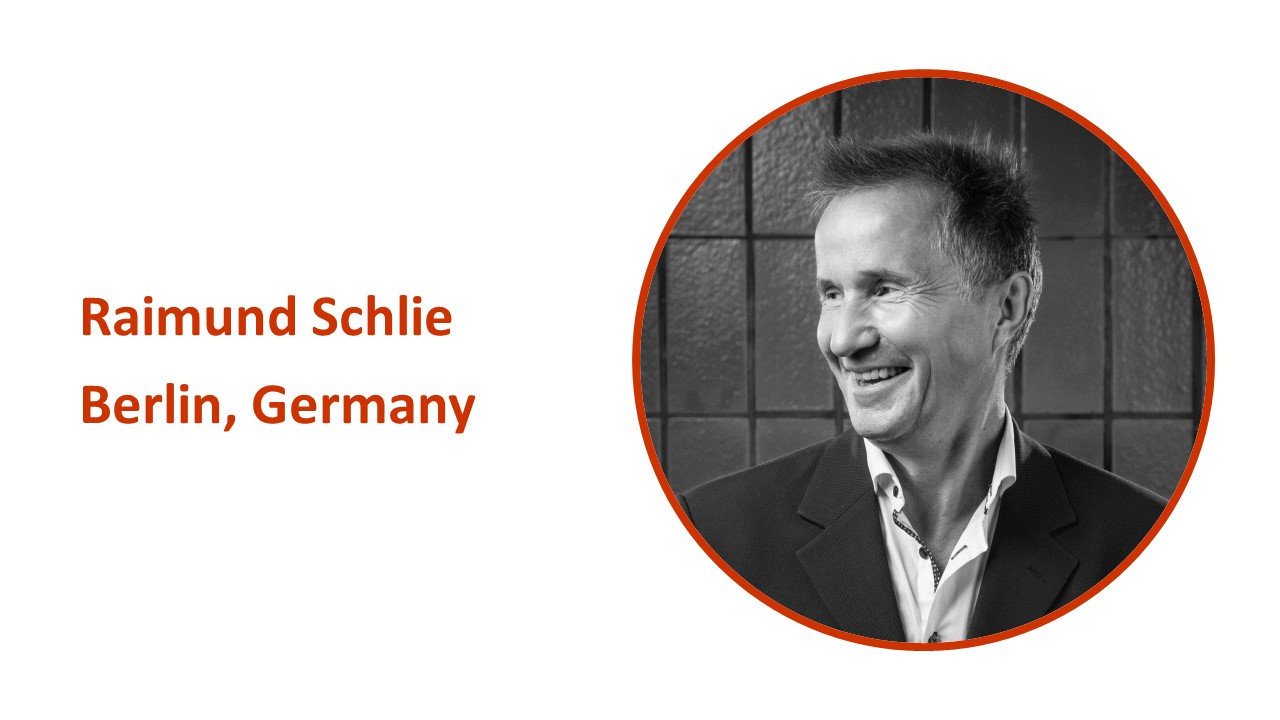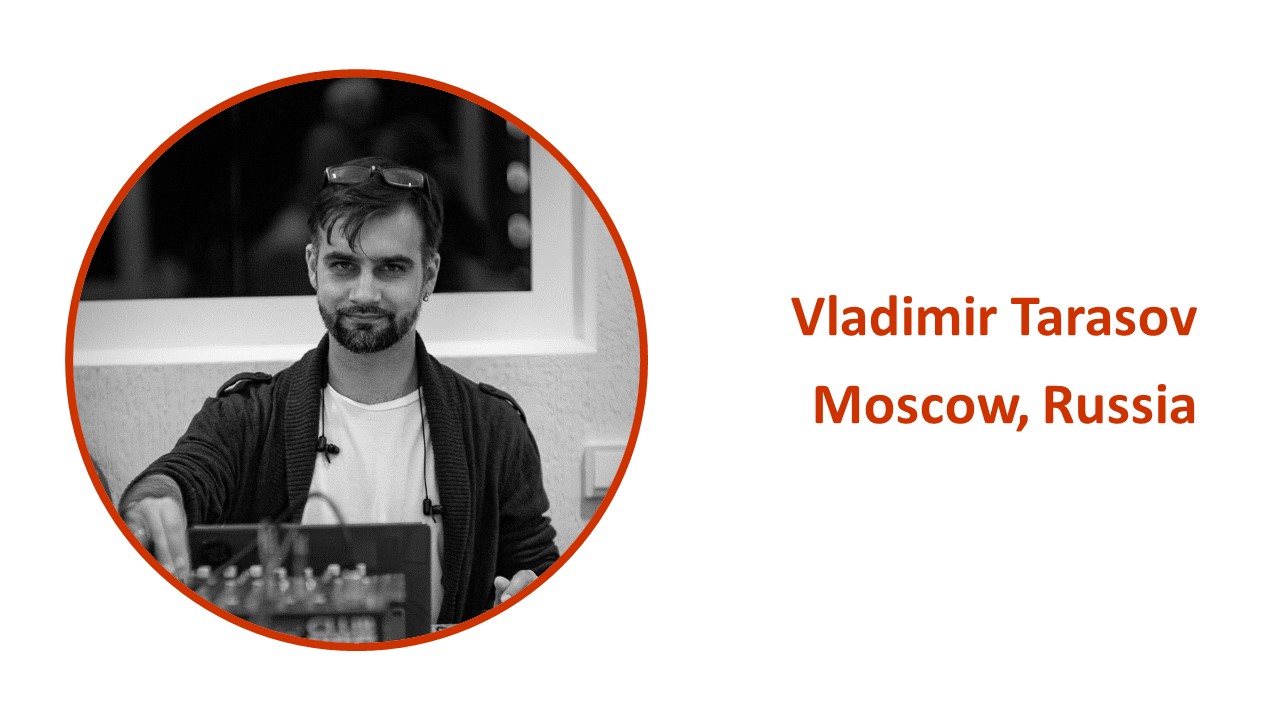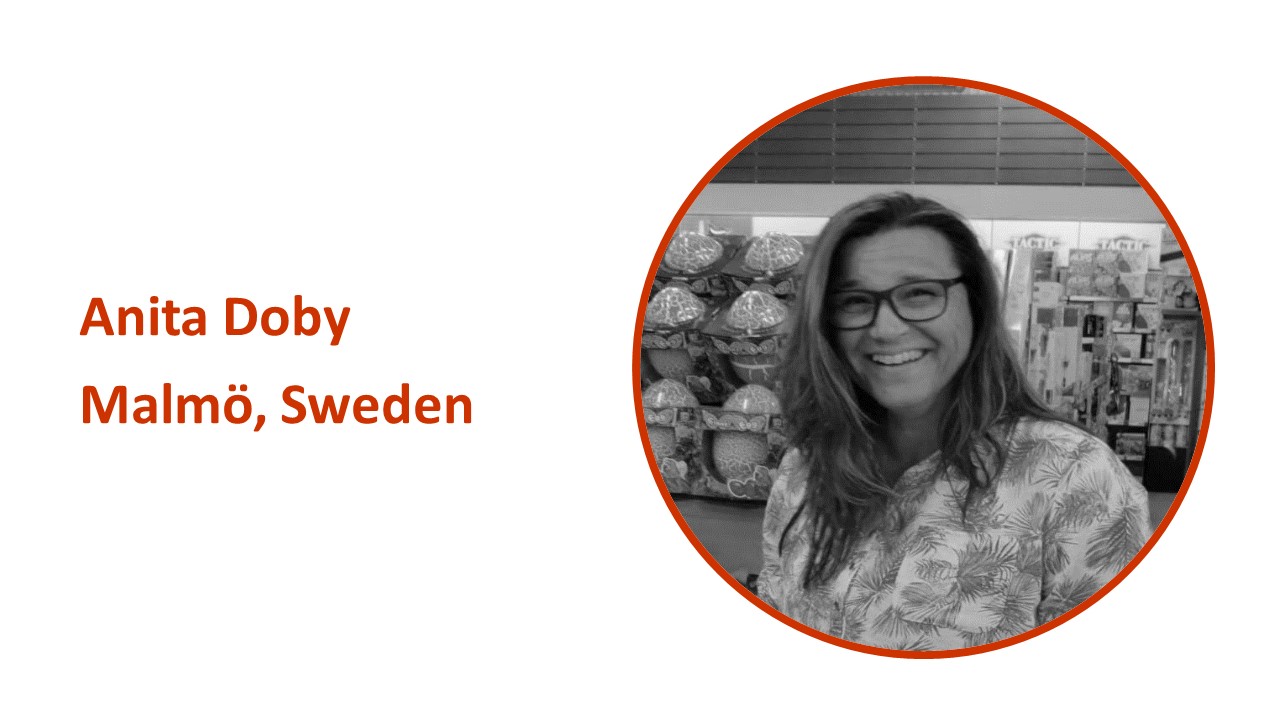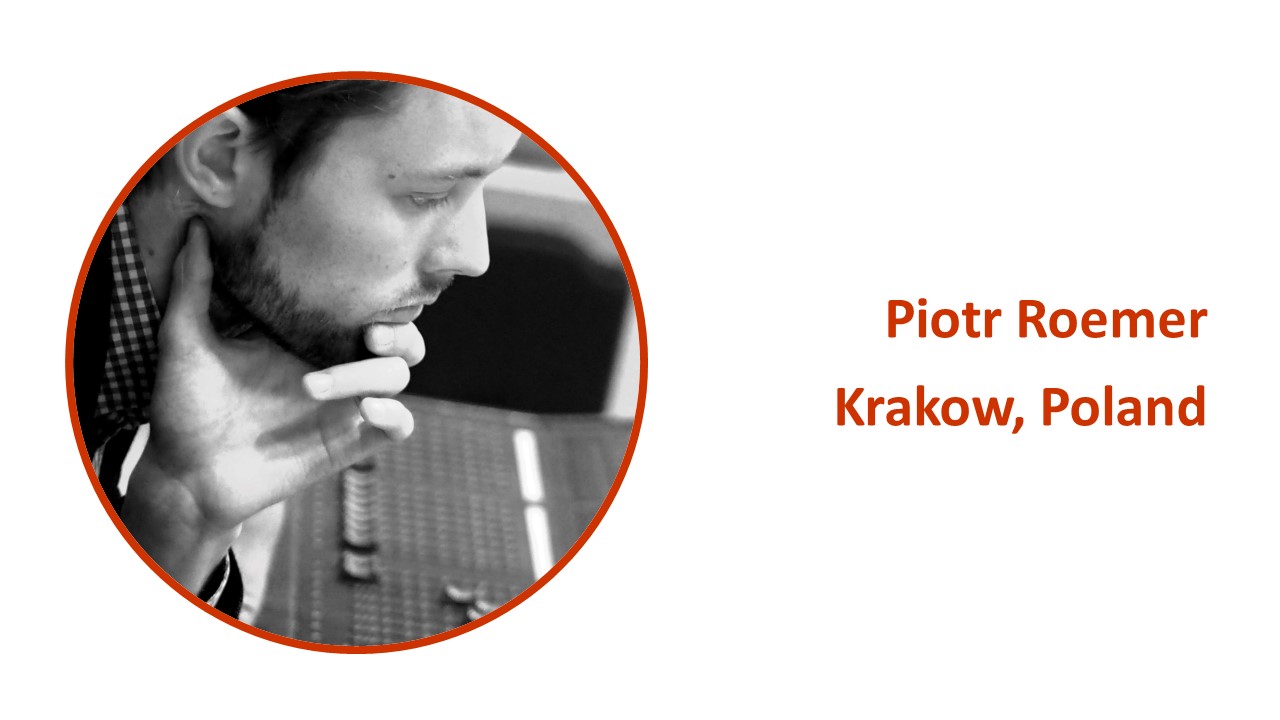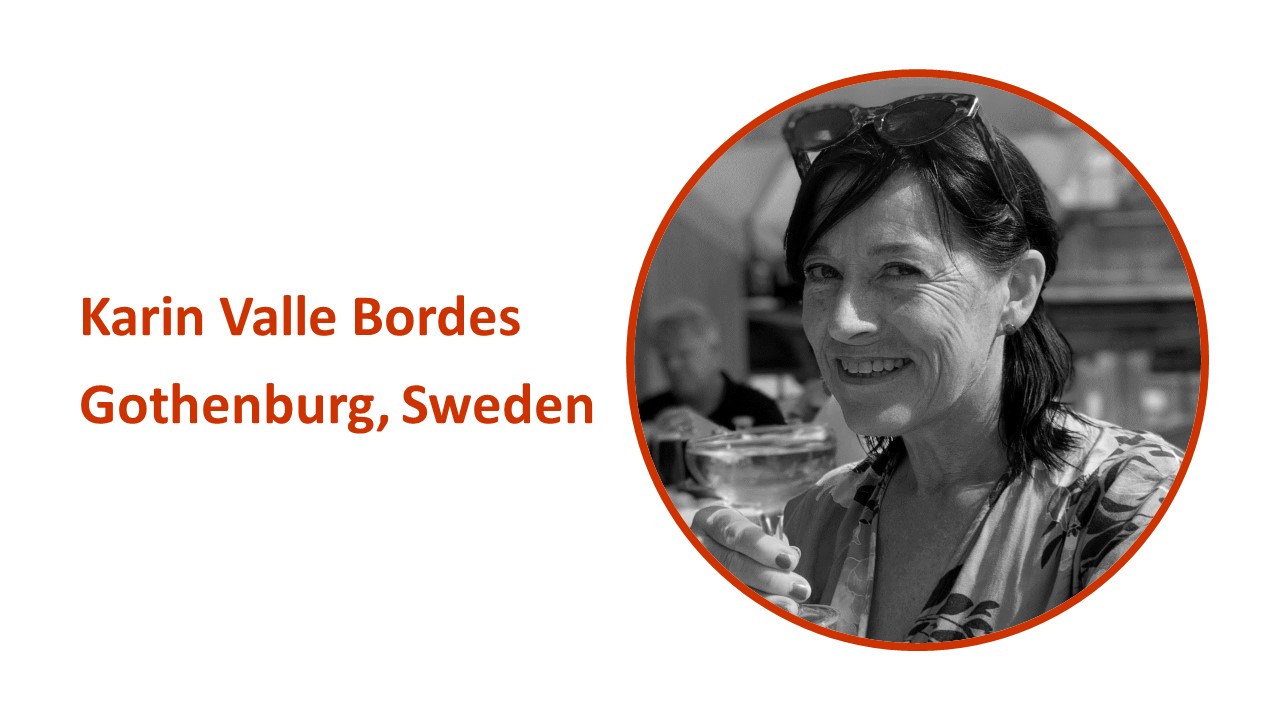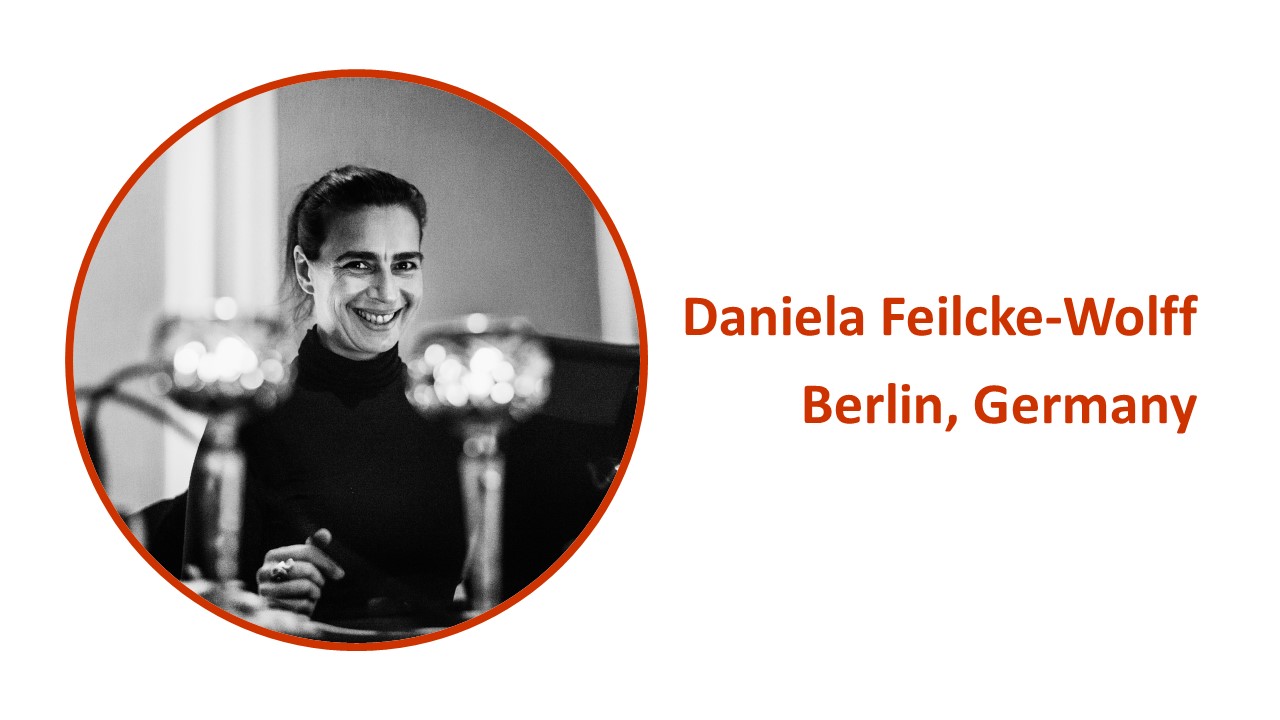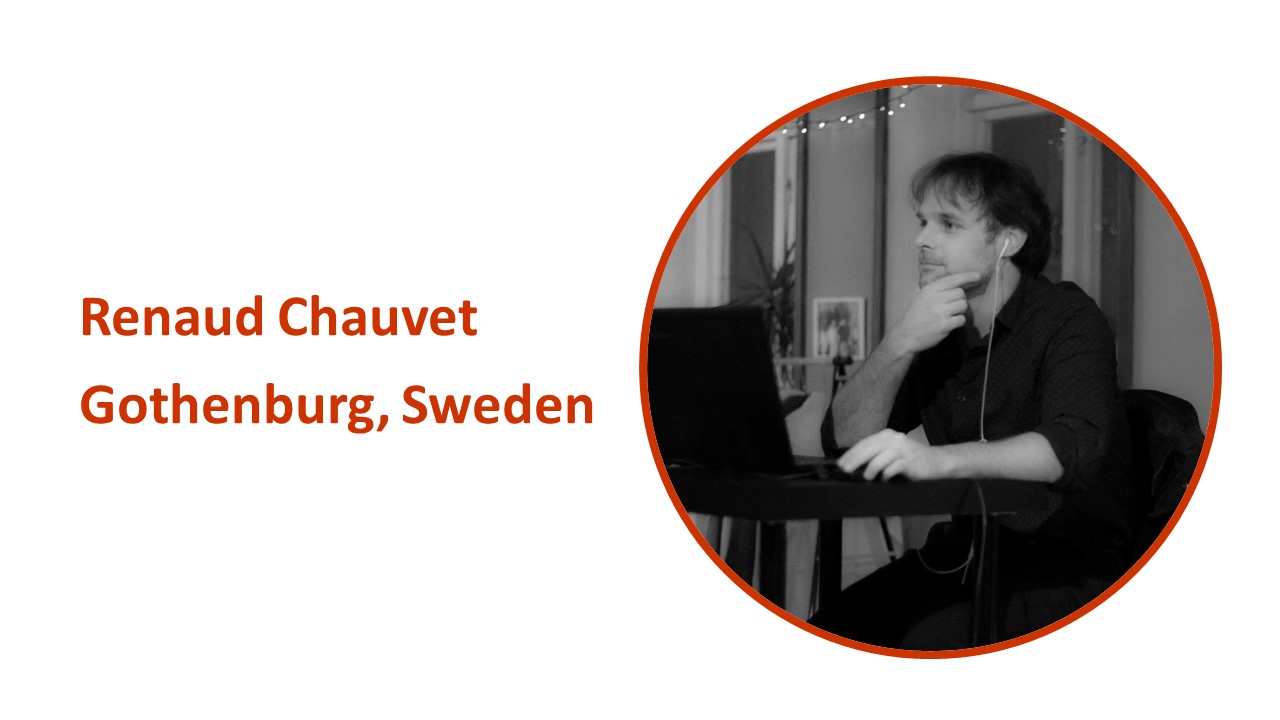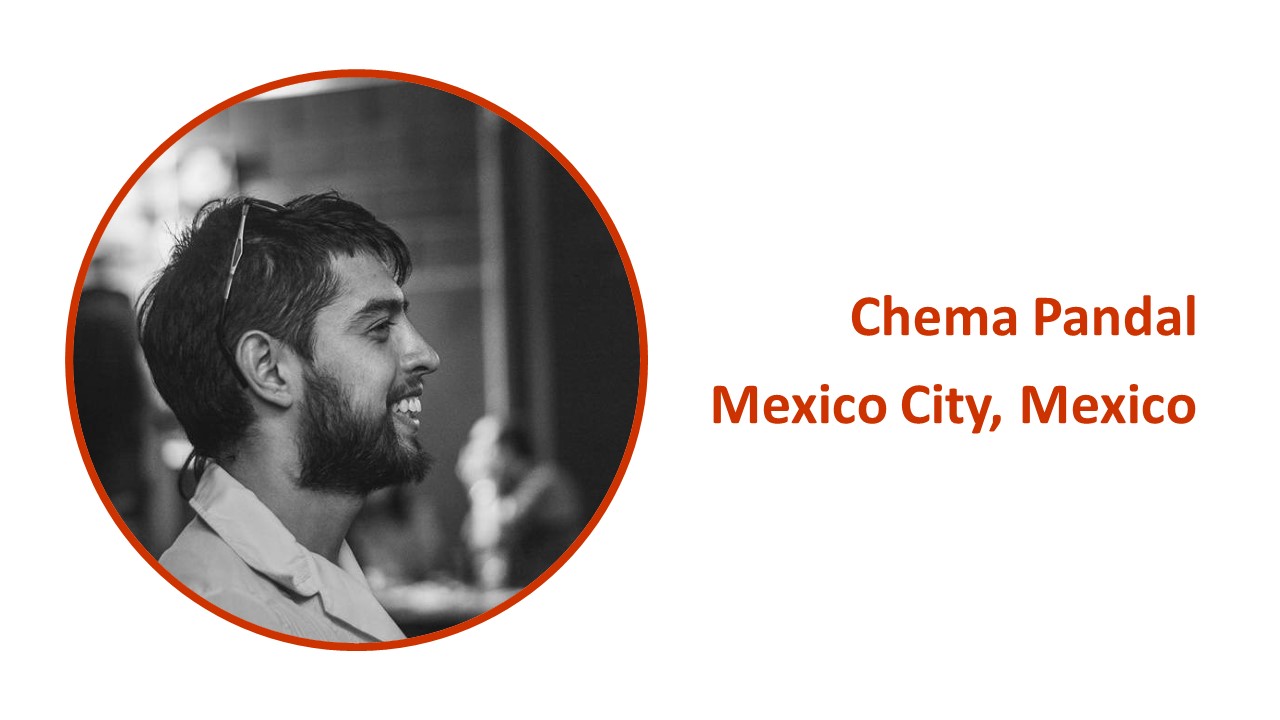 ---
Program
We have put together a program for you with the possibility to dance for more than 40 hours. There is going to be a pre party on Thursday, marathon Friday to Sunday and an afterparty on Sunday.
---
Venue
The GTM Team has spared no effort to find just the right space for us. After weeks of research we found a fantastic and truly special venue.
We proudly present: Frimurarsalongerna, an early 19th century jewel, right in the very heart of Gothenburg.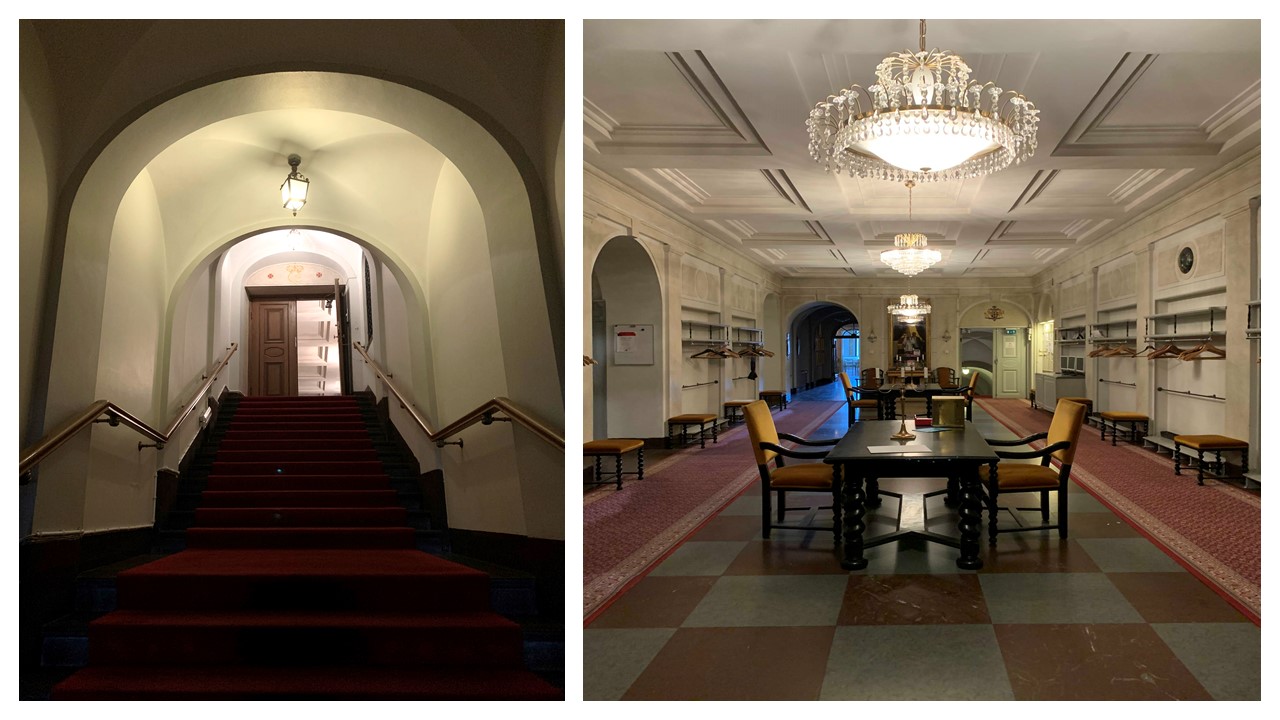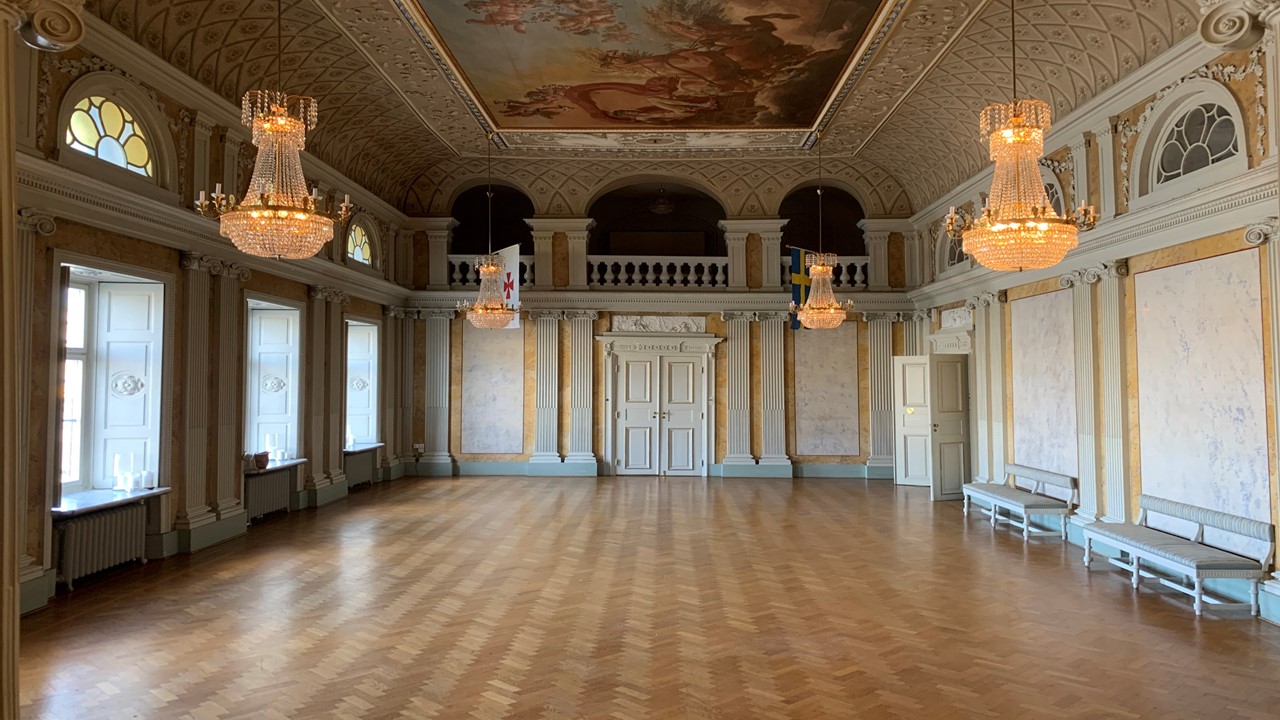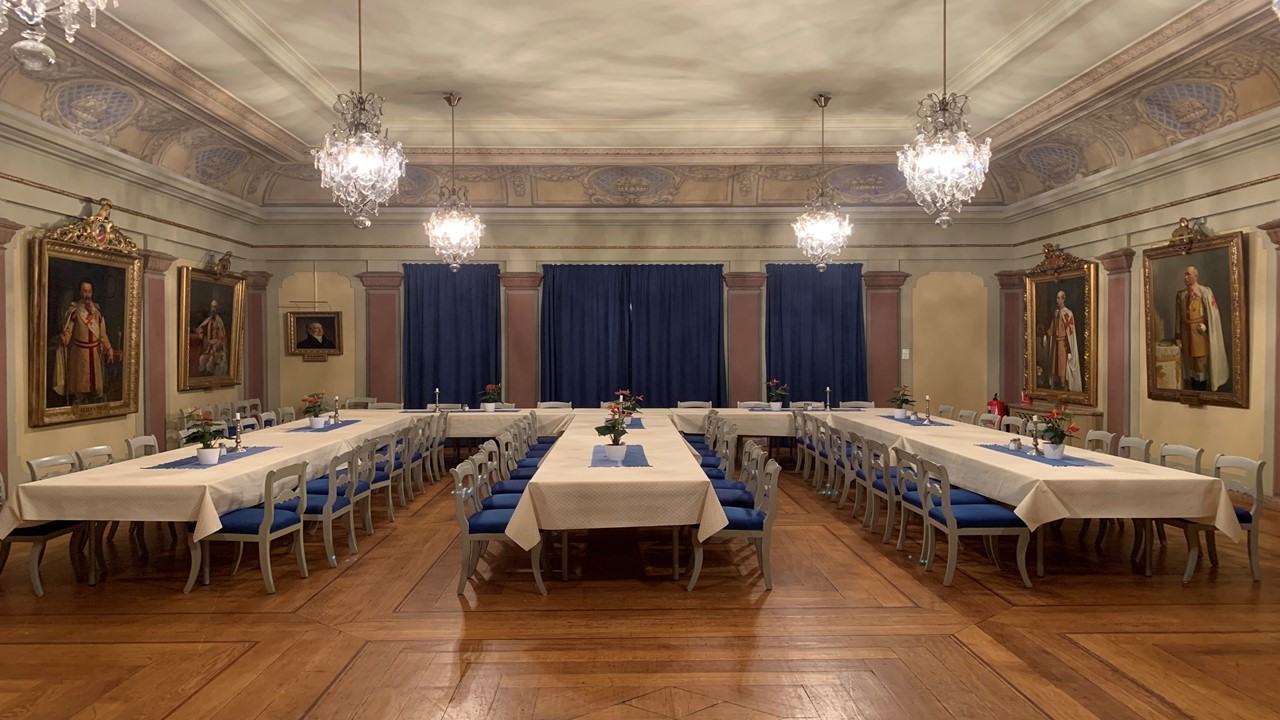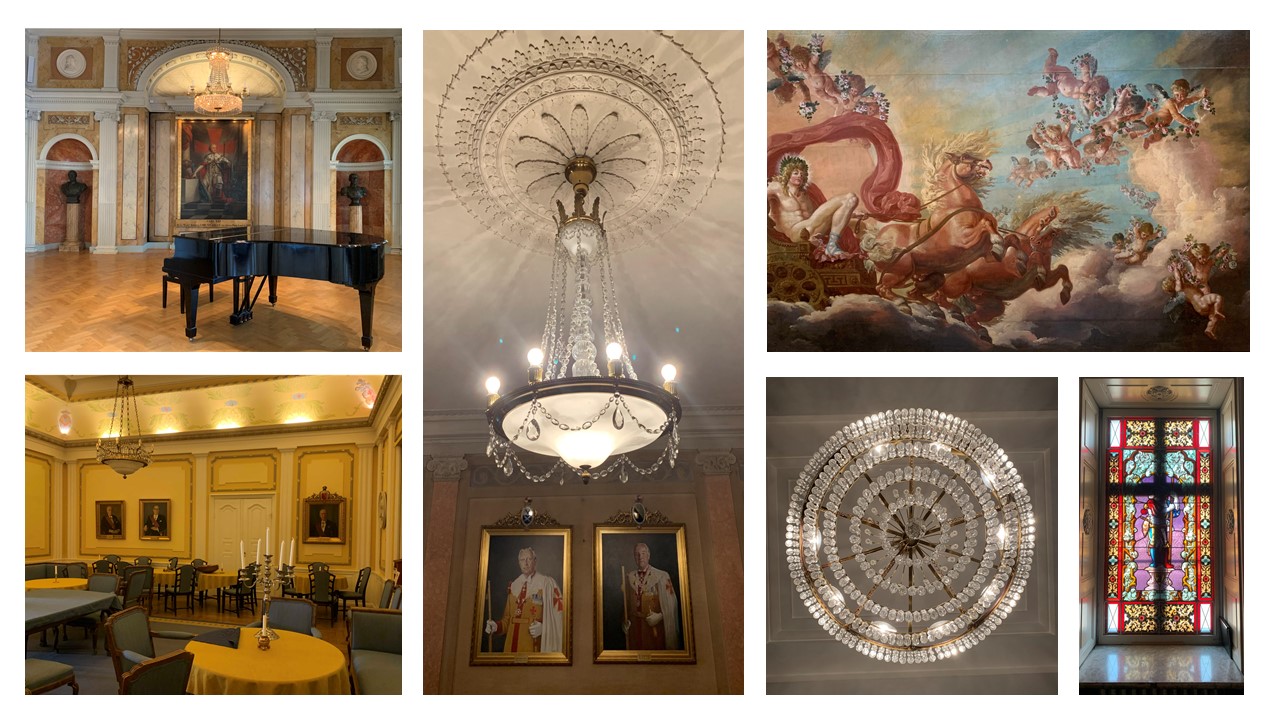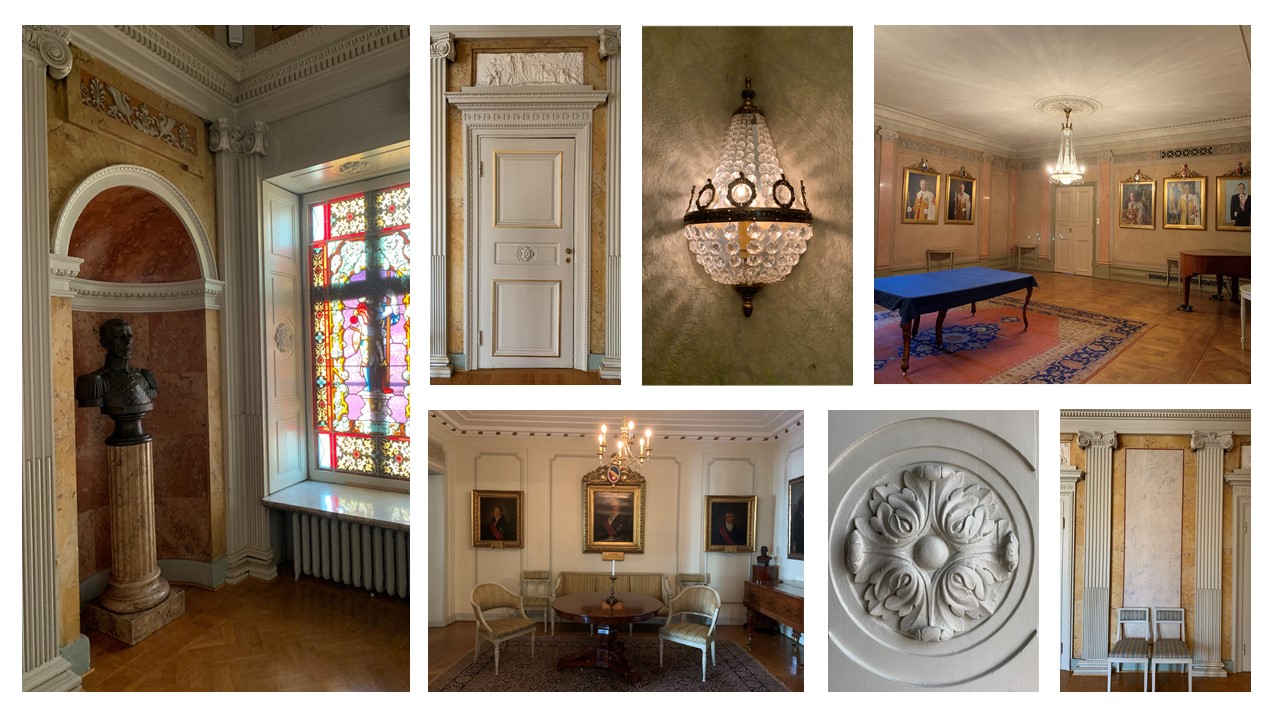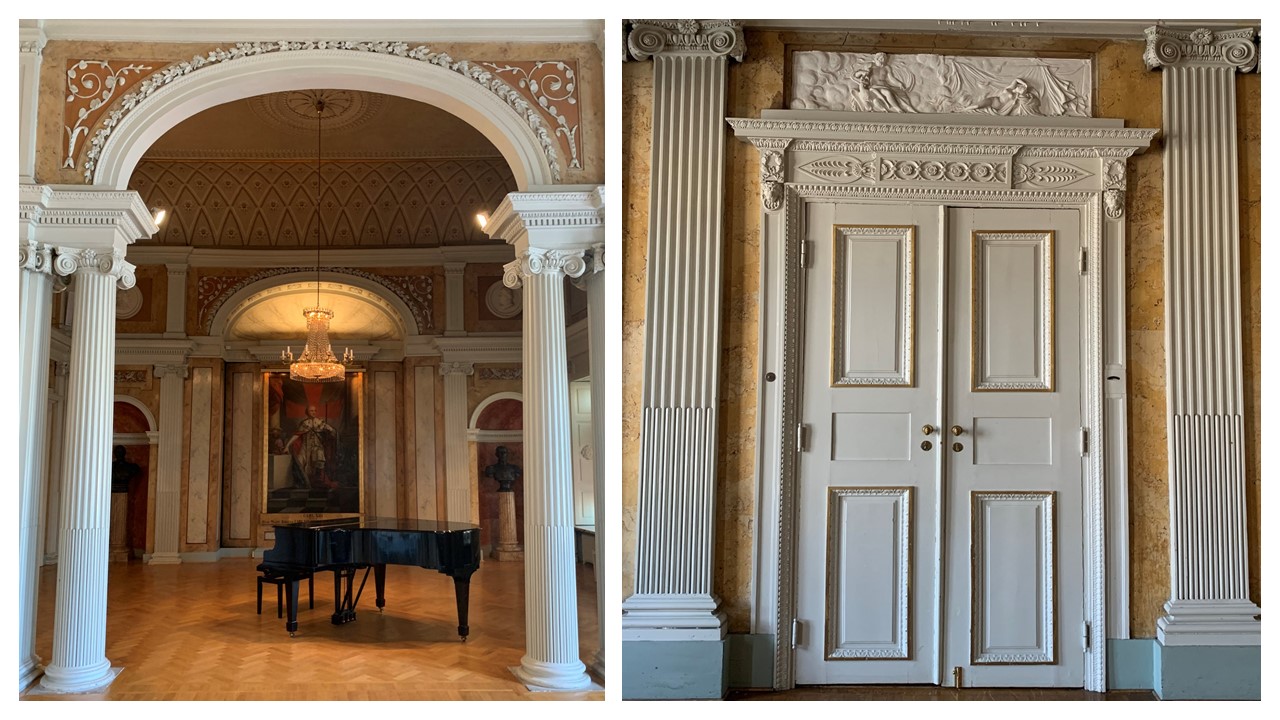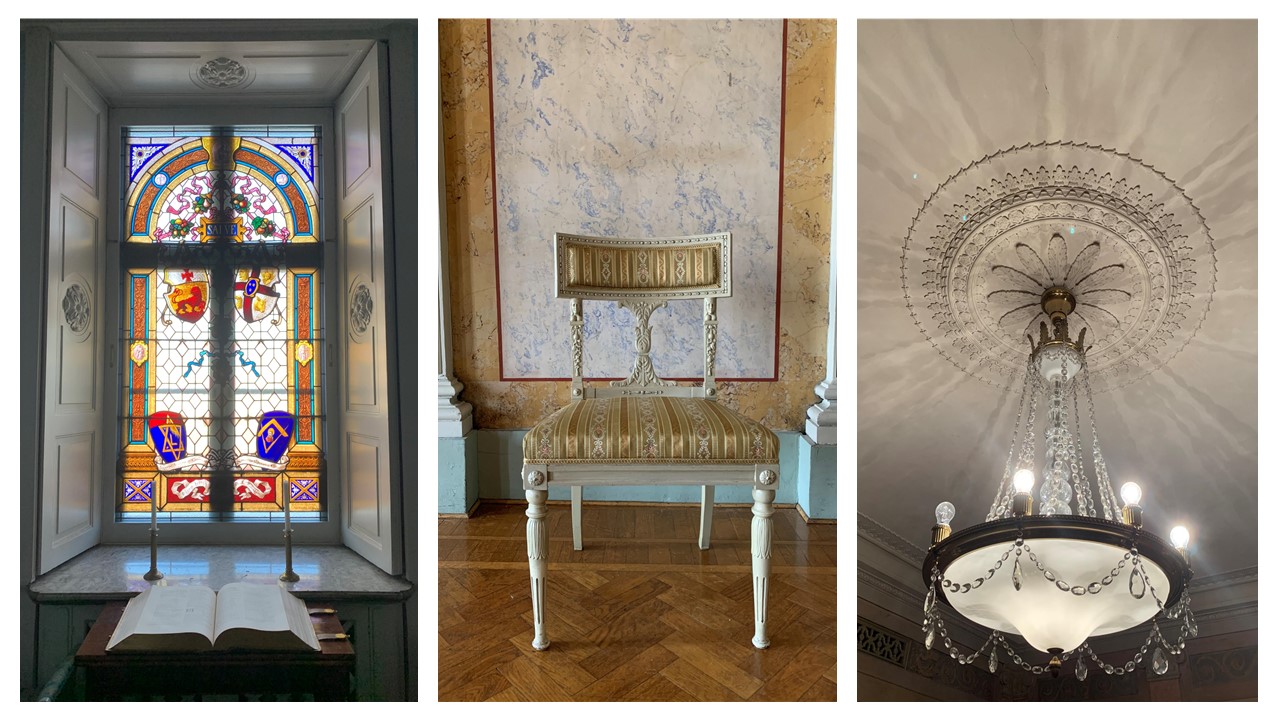 ---
Prices
Pre party: 120 SEK (80 SEK for marathon participants)
Marathon: 1 640 SEK
Afterparty: 160 SEK (100 SEK for marathon participants)
Read more about what's included in the prices.
---
Sign up for news and updates